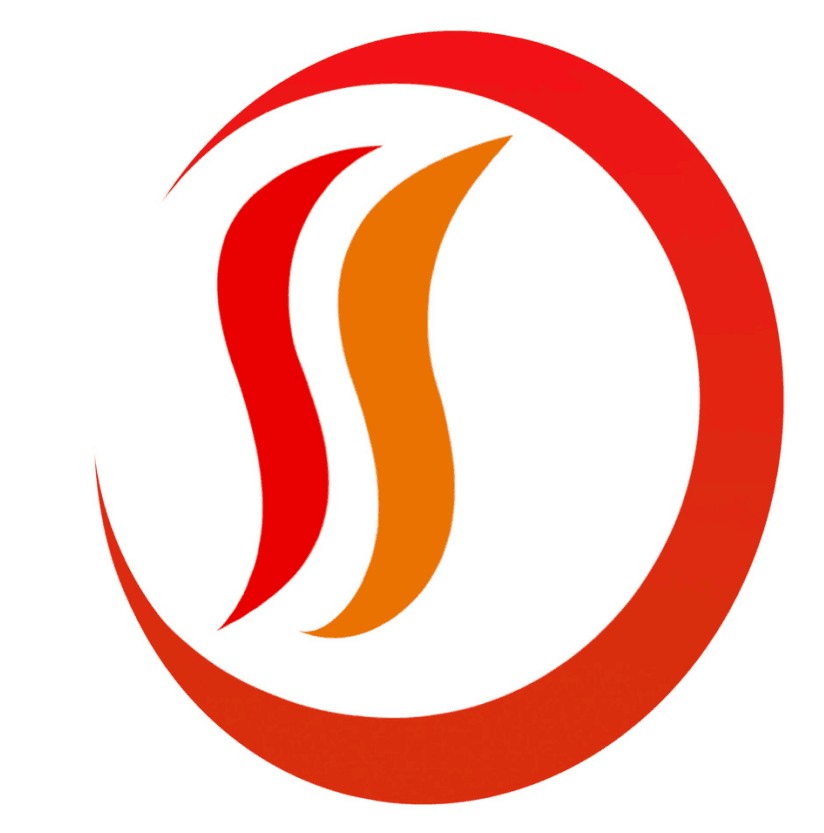 Bearing Pump Motor Valve Pvt. Ltd.
DAIKIN pump
This pump is suitable for use with hydraulic nuts and for mounting and dismounting bearings or components where a maximum pressure of 100 MPa (14 500 psi) is required.
The pump is quick connect coupling and mating nipple and pressure gauge.
It is filled with Mounting Fluid and is supplied with an extra litre of fluid.
Oil container capacity 250 cm³ (15 in.³).
Fitted with a pressure gauge.
Packed in a sturdy protective case.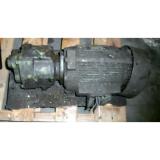 Japan
DAIKIN